Sustainability at Trump Turnberry Resort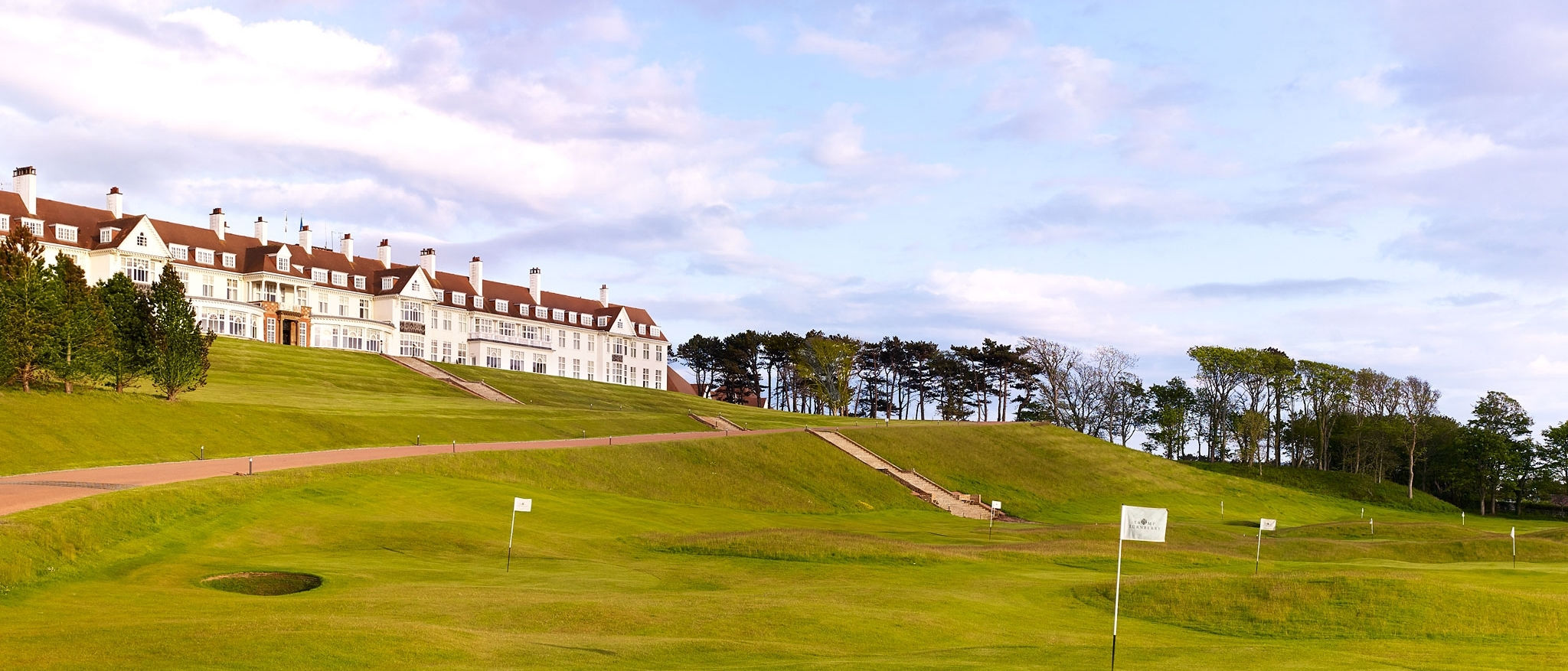 Turnberry has a legacy of caring for the community in which we operate, so Starwood's Global Citizenship comes naturally to us. We pride ourselves on taking care of our environment and our community, it is a priority for Turnberry not only because it's good for our local community, but more importantly for the future of our planet. We enrich our world through the commitment of Turnberry's Sustainable Resources Team who in accordance with Starwood's Global Citizenship Initiative, work across the resort and locally to create and develop existing solutions and actions that are viable over the long term.
Turnberry Sustainable Resource Commitment
Energy & Water Conservation:

In 2010, Starwood established a commitment to reduce energy use by 30% and water use by 20% by the year 2020. In order meet these goals, Turnberry has implemented the following:
Installation of high efficiency LED lighting in deluxe bedrooms and 50% of public areas
Utilizing occupancy sensors to control lighting systems in the heart of house spaces and storage and equipment rooms
Replaced high consumption flush toilets & urinals, showerheads & faucets with high efficiency/low consumption models in deluxe bedrooms.
Waste Minimization & Environmentally Responsible Purchasing:
Identified its appropriate waste streams and measures volumes of waste in each.
Eliminated the use of Styrofoam from all food and beverage operations in the hotel.
Giving preference to product suppliers who provide and take back reusable packaging and shipping pallets; and provide minimal and recyclable packaging materials.
Actively choosing supplier relationships which offer as few deliveries as possible.
All staff printers set on black and white duplex printing by default when printer functions allow it.
Turnberry favors reusable over disposable products – that is, which minimize the volume of waste collected.
Enhanced Indoor Environmental Quality:
Cleaning personnel use daylight while cleaning to the extent possible (in lieu of electric lighting).
Cleaning personnel is trained to reduce water usage by avoiding running water where possible.
Raising Awareness:
Turnberry has implemented a Green Council or Environmental Committee to ensure staff awareness, involvement and buy-in.
Turnberry ensures that its Sustainability Policy Statement is sufficiently visible to staff/associates and also to guests/customers so they are informed about the environmental issues of the business.
If you are interested in learning more about the sustainable initiatives and projects at Turnberry, then please email environment@trumpturnberry.com.