Golf - Ailsa Course - Hole 6 Perfect Play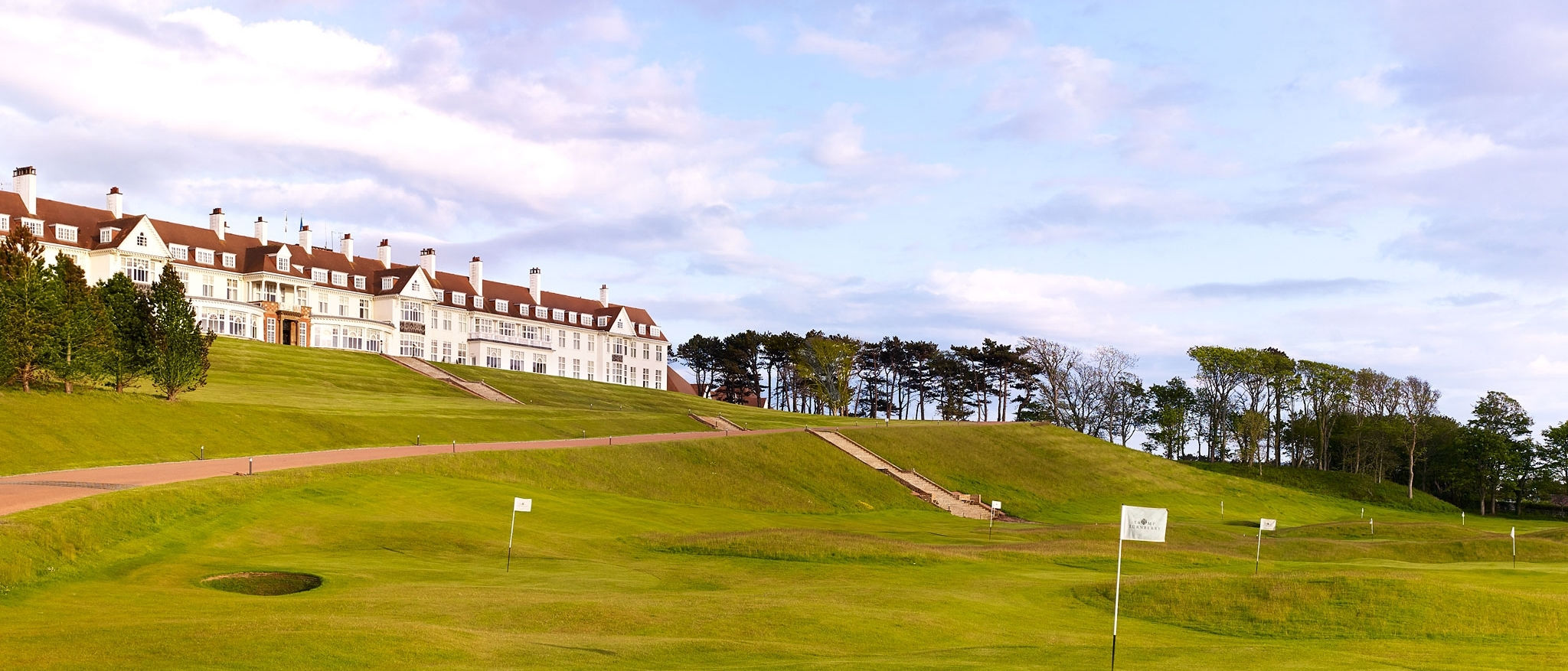 Kintyre Championship Course
Hole 6 - Perfect Play Explained
This is a testing par 3 hole that requires your full attention. The prevailing wind usually blows from left to right here on the 6th and that helps to bring the large greenside bunker on the right even more into play. Club selection is the key as your tee shot needs to find the right half of this green as anything left risks the chance of finding the treacherous pot bunker on the left hand side of the green.

The green itself is raised so a wayward approach shot missing the bunkers will still leave an extremely difficult chip shot from an uneven lie.

Once on the green it slopes from back to front and from right to left and there are no easy birdies putts on this challenge hole.