Golf - Kintyre Course - Hole 4 Perfect Play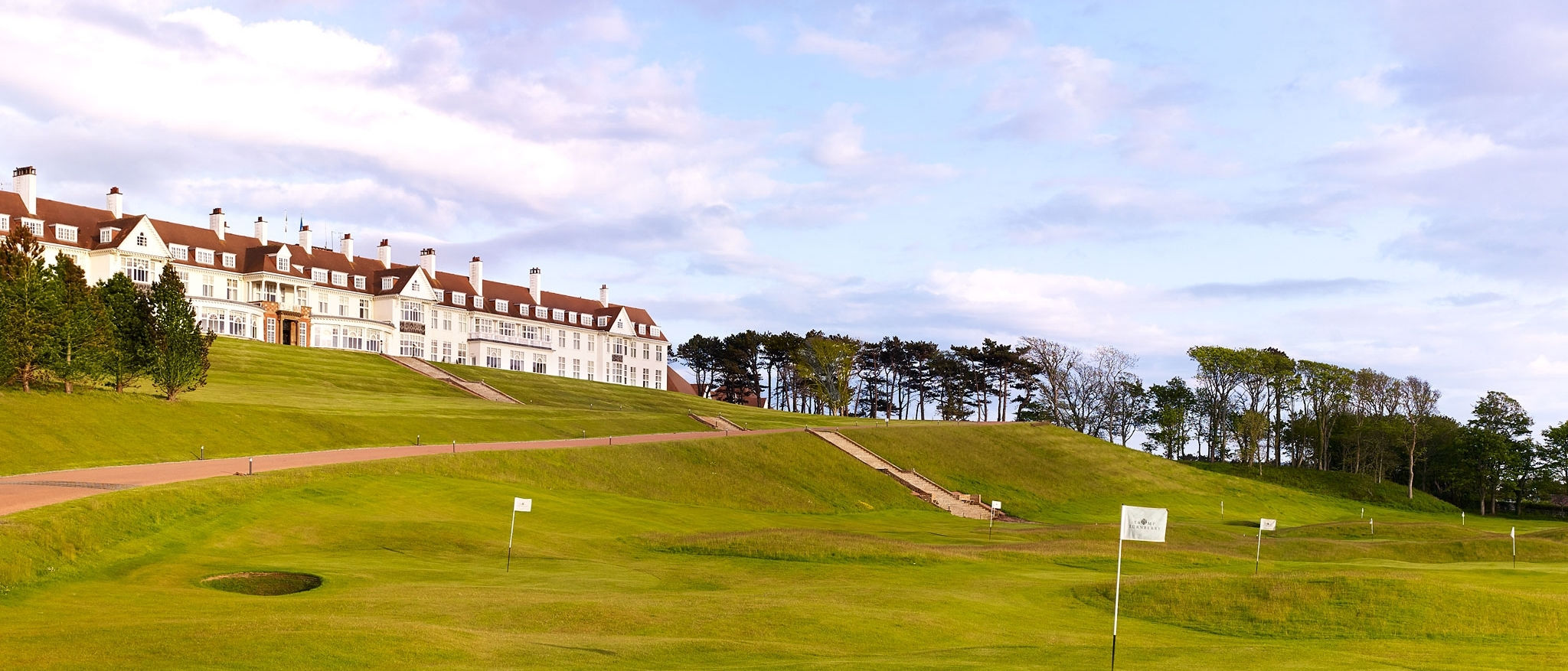 Kintyre Championship Course
Hole 4 - Perfect Play Explained
This dog leg from right to left must be given the upmost respect as danger lures in every direction. Left of the fairway is lined by gorse and a fairway bunker sits on the corner of the dogleg. Right of the fairway finds more gorse and two nasty fairway bunkers await any tee shot slightly off line so it is vital that this fairway is found.
The perfect tee shot will leave a shot of some 160 years to this green. A large bunker short of the green hides the putting surface but it is deceptive as the green starts fully ten yards over this bunker. It is important therefore to trust the yardage and make sure you have enough club for your approach shot.
Once on this green there are a couple of slopes to negotiate, most noticeable is the right and rear or the putting surface, there can be some tricky pin positions on this hole, be aware!