Golf - Kintyre Course - Hole 1 Perfect Play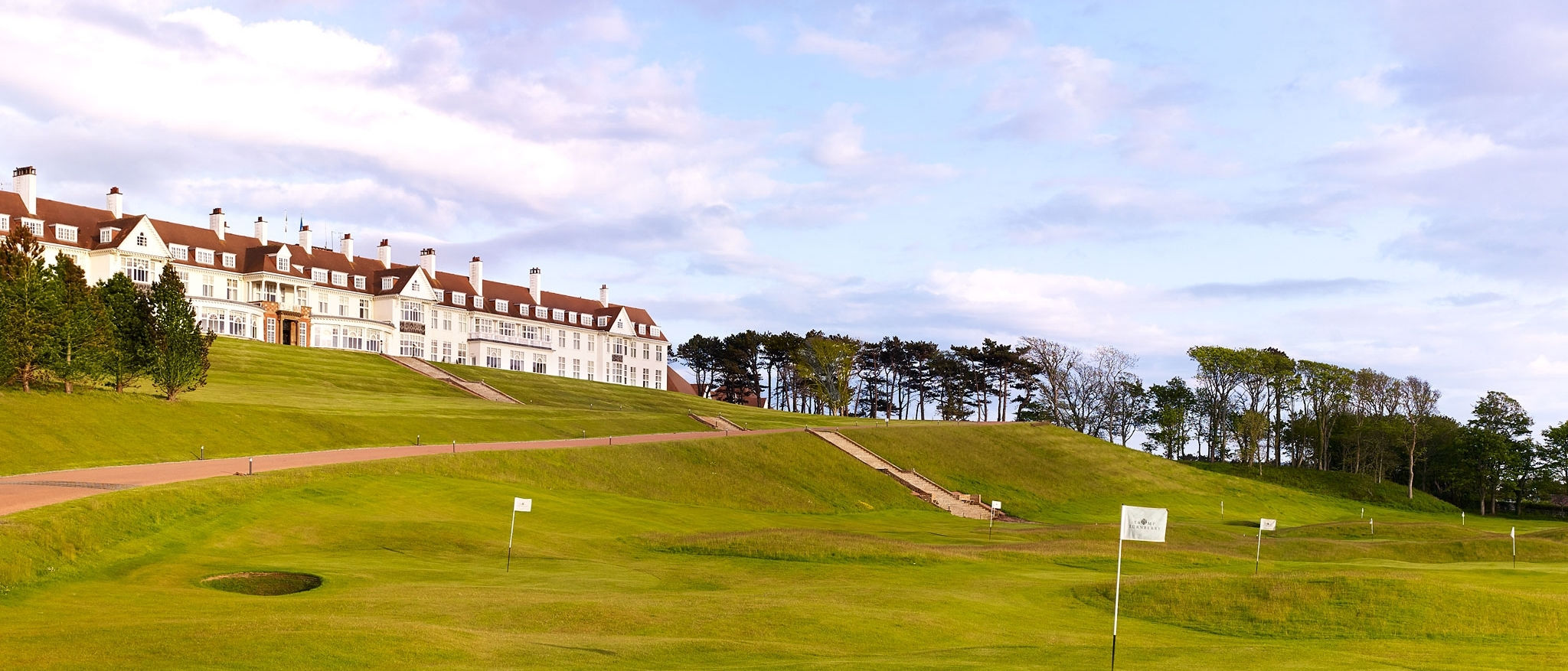 Kintyre Championship Course
Hole 1 - Perfect Play Explained
This opening par 4 calls for a good tee shot just left of the two fairway bunkers that are positioned on the right hand side. The fairway bunker on the left should not come into play from the tee. After a good tee shot you have to decide whether to lay up short, of the winding burn that is approximately 100 yards short of the green, or take it on.

If you decide to take it on, you must be accurate as a wall of gorse lines the whole left hand side of the fairway and a difficult bunker awaits any shot leaving right. The green is guarded by a bunker on the right hand side and it is important that your approach shot lands on the putting surface as anything short will not move it beyond the slope at the front.

This green slopes from left to right and from back to front - it is a very difficult green to read and a par 4 is always a good start for your round on The Kintyre.