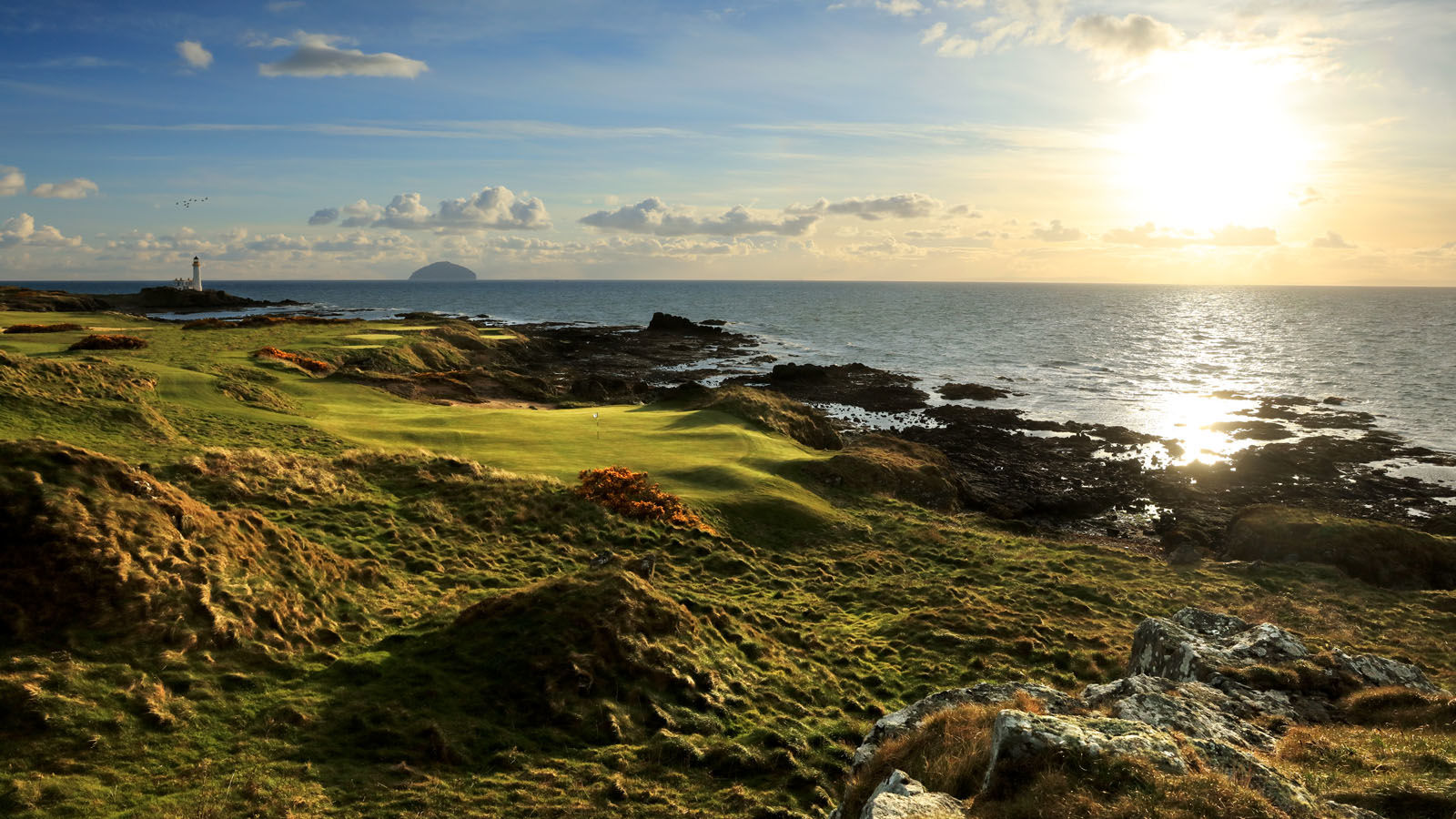 To book any of these exciting events call 01655 334 032.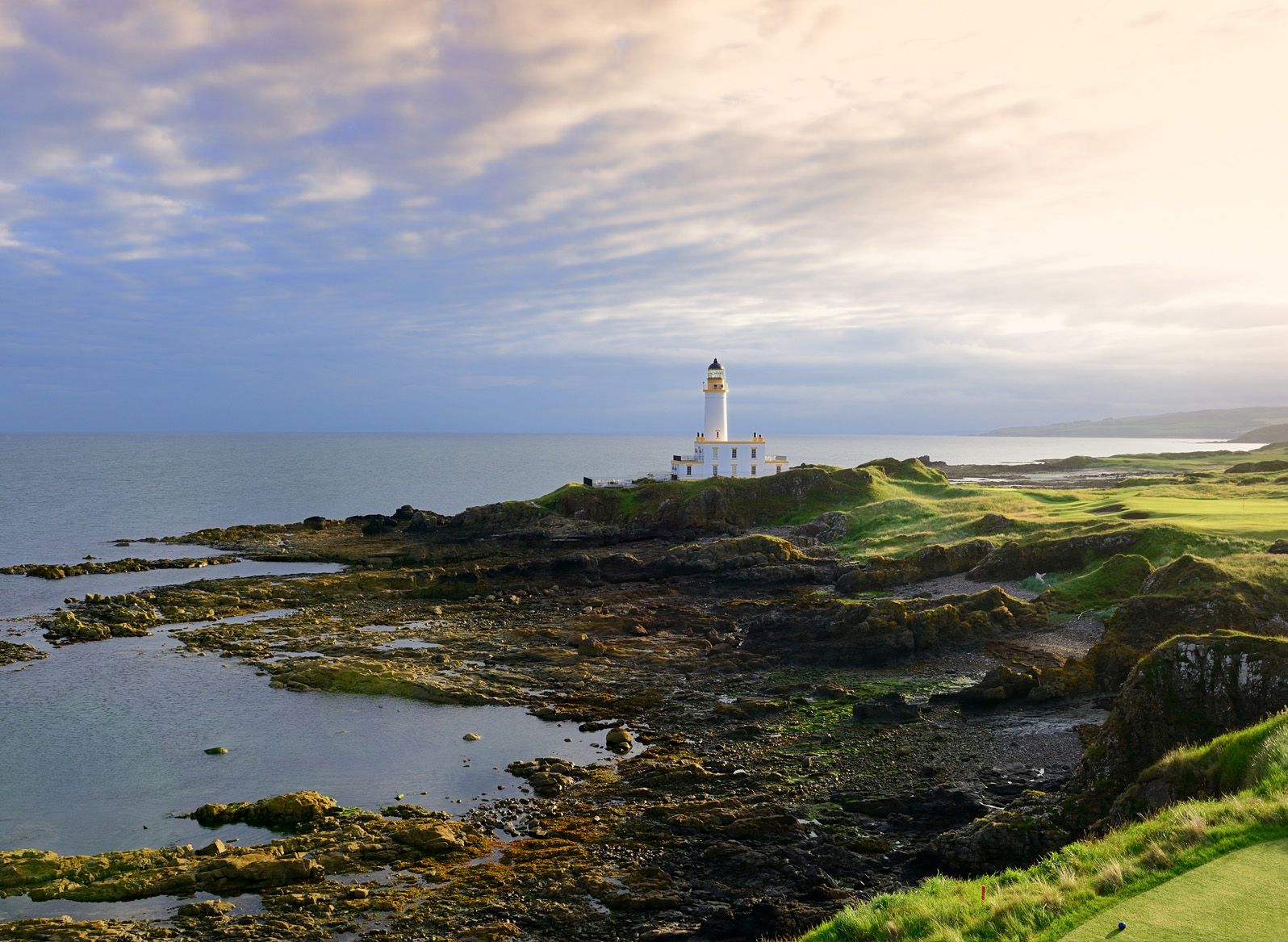 Father's day competition
18th June 2017
Where better to spend Father's Day than on the beautiful Ayrshire links on the UK's #1 golf course, the Ailsa. Home of four Open Championships, the Ailsa was the scene of one of golf's most iconic moments, the 1977 Duel in the Sun.
Bring your dad to experience this exceptional destination and he plays for free, only on Father's Day! A special two course lunch and a wonderful selection of prizes make up the rest of this memorable day.
Priced at:
Daughter or Son £350 & Dad free
King Robert The Bruce - Special Launch Event
11th July 2017
Join us for a special event on the 11th of July to celebrate the launch of this majestic new golf course. With some exceptional prizes on offer, plus lunch, be part of golfing history at Turnberry.

Priced at £500 per team of four.
Turnberry Junior Open
Monday 7th August
The Turnberry Junior Open will be played on the newly opened King Robert The Bruce course on Monday 7th August 2017 and is open to all aspiring young golfers! Priced at £30 per person, tee times are available from 10.00am. Golfers aged 12 - 18 from across the UK are encouraged to take part to be in with the chance to lift the Junior Open trophy!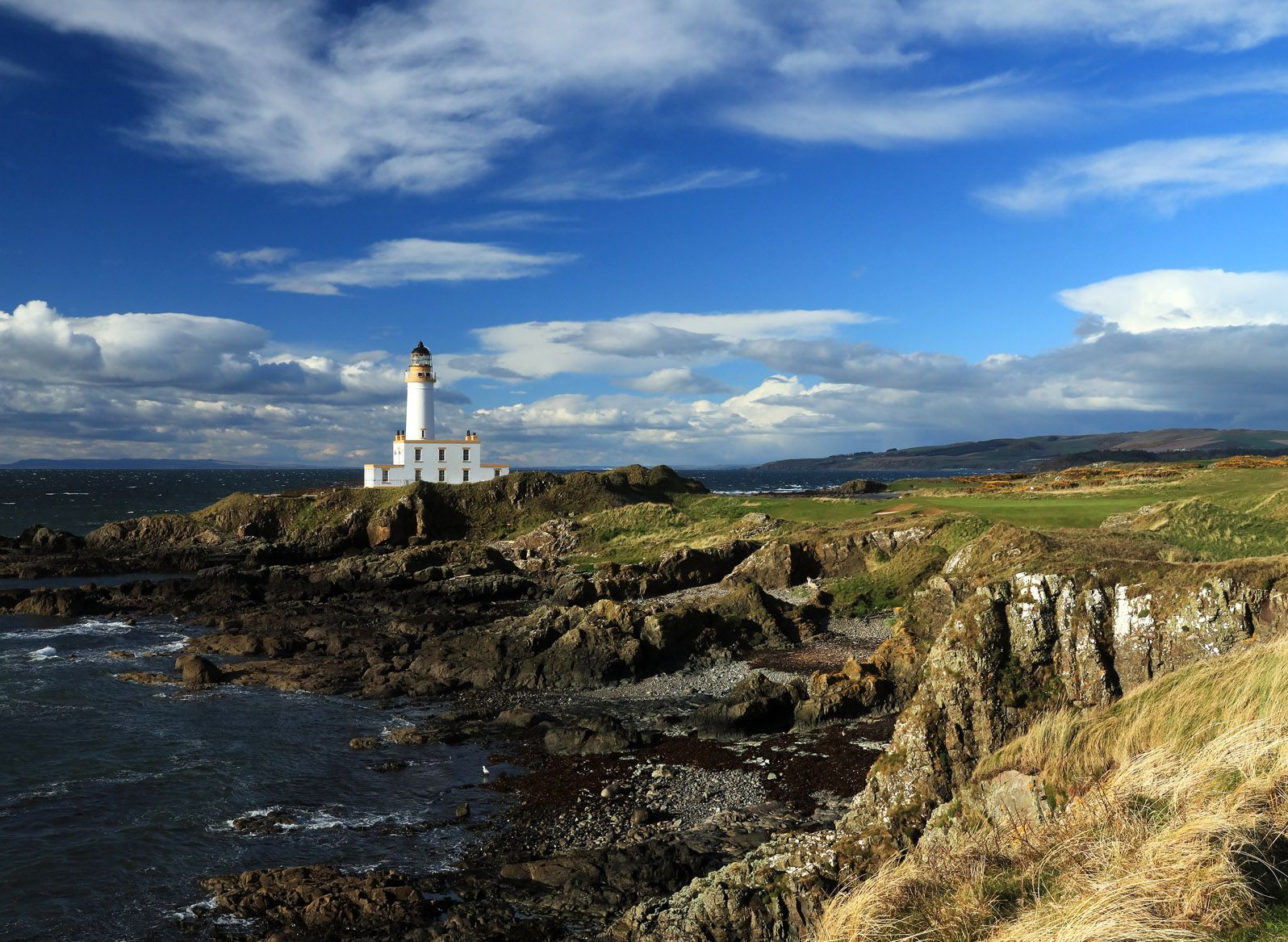 Turnberry from the Tips
17th October 2017
We're giving golfers the final opportunity of the year to play the Ailsa course from the Championship tees, with another Turnberry from the Tips event. Take the opportunity to play the redesigned Ailsa course from the back tees in this challenging and unique event, along a breathtaking stretch of coastal holes unrivalled anywhere else in the world of golf.
Enjoy coffee and bacon rolls on arrival before taking on the might of the Ailsa course. Lunch will be provided in the clubhouse for all participants following their round.
Priced at £199.
Halloween
31st October 2017
Enjoy a spook-tacular round on the Ailsa course for a special night time game of golf! For the first time, play six holes of this Championship course in the dark, with special lighting set up around the fairways and tees – you'll even get a glow in the dark ball.
Playing in teams of four, this event is priced at £250 per team.
To book call 01655 334032
Festive competition
22nd December 2017
Make sure you have the last Christmas tree standing in this fun, festive competition on the Ailsa course. Priced at £100 per person, don't be a turkey and join us in this special event. Each golfer is given a Christmas tree to take on their round - whoever gets their Christmas tree furthest round the golf course in their allocated number of strokes, is the winner!
An extra prize is also up for grabs for the golfer with the best Christmas jumper!
Also included as some festive treats and a turkey lunch after your round.
To book call 01655 334032
Trump Turnberry Open Corporate Golf Day
Monday 18th September 2017
Impress your clients and secure more business by joining our corporate golf day Trump Turnberry Monday 18th September 2017.
Let us make your day as flawless as possible, with our professional team on hand to officiate and administrate the tournament on your behalf. Each golfer will be welcomed at a registration desk before enjoying coffee and bacon rolls ahead of a shotgun start.
First time playing these links? Spend some time with our PGA professionals at the Golf Academy before you tee off, with a golf clinic providing hints and tips on how to play a links style course.
Due to open in summer 2017, King Robert the Bruce is the latest addition to this golfers paradise. Another exceptional links course, it is named after the great warrior, Robert the Bruce, who was born at Turnberry Castle. The ruins of this castle are still visible, with the Turnberry lighthouse now sitting atop them.
Following your round, guests will be welcomed back to the beautiful surrounds of the Turnberry hotel, a striking building which first opened its doors in 1906. Here, a prize giving will take place as well as a three course evening supper, which you will enjoy while your guests are surprised and delighted by a video showing of them as they play the course. Accommodation rates are also available on request.
Your King Robert the Bruce golf day will include:
Round on King Robert the Bruce course as a shot gun start
Registration desk staffed by Trump Turnberry's professional team
Rolling golf clinic at the Golf Academy, with a focus on links golf
Welcome coffee and bacon roll for each golfer
Beat the pro element featuring Andrew Murray.
Prizes for 1st, 2nd & 3rd place
Access to 'Tee up Video' - a special surprise that is edited together of the highlights of the day to show during the evening element of the golf day
Three course evening supper for each guest with a guest speaker.
Priced at £600 per team of 4
King Robert the Bruce - Winter Series
Through winter 2017, the new King Robert the Bruce course will host a fun series of golfing competitions, open to all! Playing as a team of two, you will take on the challenge of this new links course to win a selection of great prizes. Each event is £100 to enter, with a discount if you play all five events! (10% discount if paid upfront)
Tee times available from 10am on the following dates:
6th October 2017
3rd November 2017
1st December 2017
5th January 2018
2nd February 2018
To book call 01655 334032