Family Breaks at Trump Turnberry, a Luxury Collection Resort, Scotland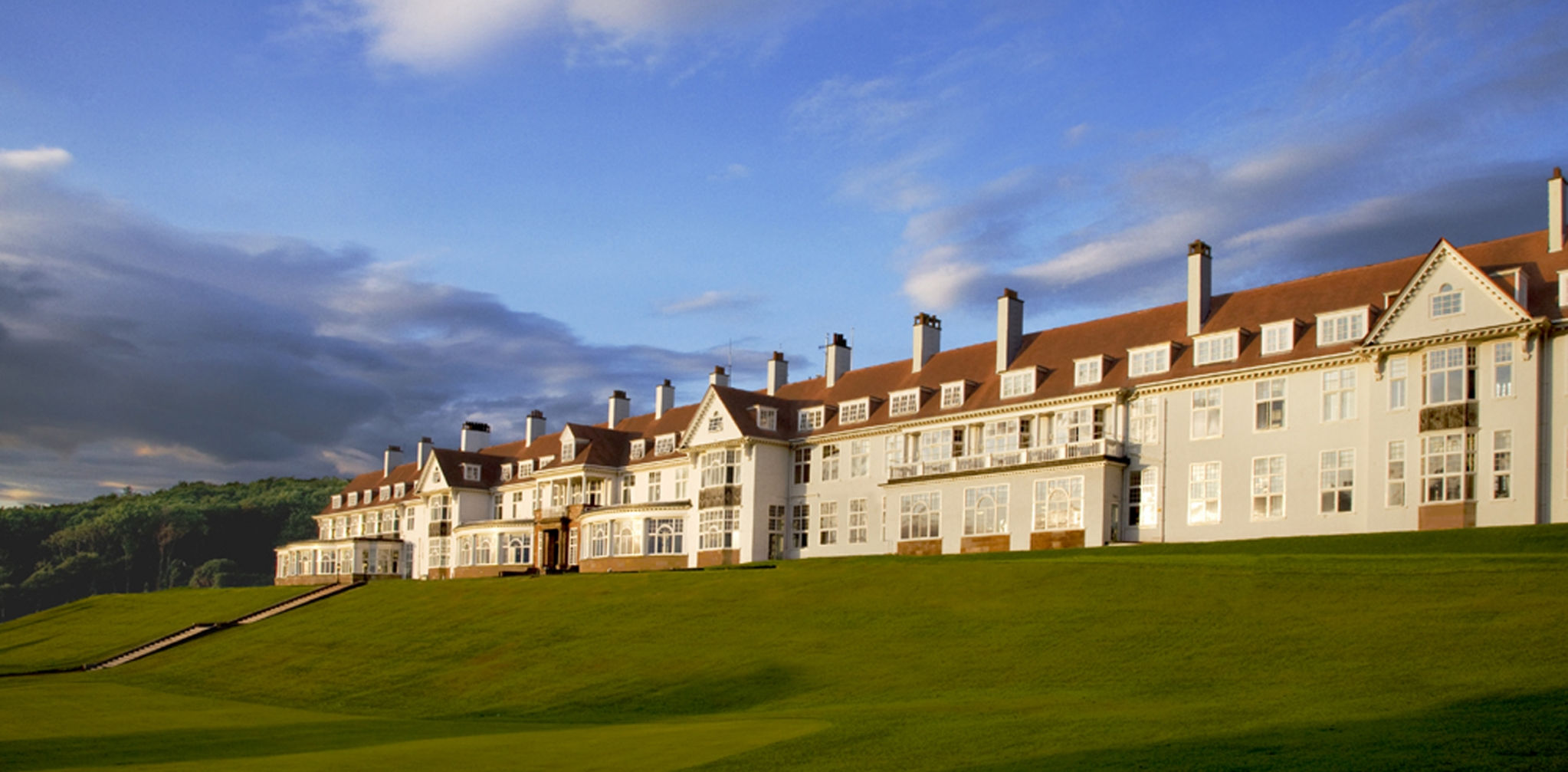 Trump Turnberry Resort reserves the right to alter activities at any given point therefore all activities are subject to change. All activities must be booked at least 1 hour prior to each session. Spaces on all activities are limited and if fully booked, requests may be declined at the time of enquiry. Appropriate clothing must be worn for various activities, however where appropriate will be provided by Trump Turnberry Resort. Please note that some outdoor activities are subject to weather conditions and may be cancelled at short notice. All age limits stated are given as a guideline.

All persons entering any area or land utilised by Sports International (Scotland). Limited for carrying out any of the activities and/or participating in any way in any of the activities, do so entirely at their own risk.

Neither Maximillion Limited, operators of Turnberry Adventures, nor the owners thereof or the owners of any area or land aforementioned, including Turnberry Hotel, SLC Turnberry Limited or Starwood Hotels and Worldwide Resort Inc, nor their employees or other persons acting on their behalf shall be liable or responsible for any death or any injury to any person or persons or for any loss or damage to any property brought to the said area or land or for any demands, claims, costs, loss or damage or otherwise arising as a result excepting any claims which may arise as a result of negligence of the Company or managers of the hotel or their representatives.

Participation in the activities or otherwise, so far as the same shall be allowed by the provisions of the Unfair Contract Terms Act 1977.
For further information please call +44.1655.333.993
or email reservations@trumpturnberry.com