Falconry - Flying Demonstrations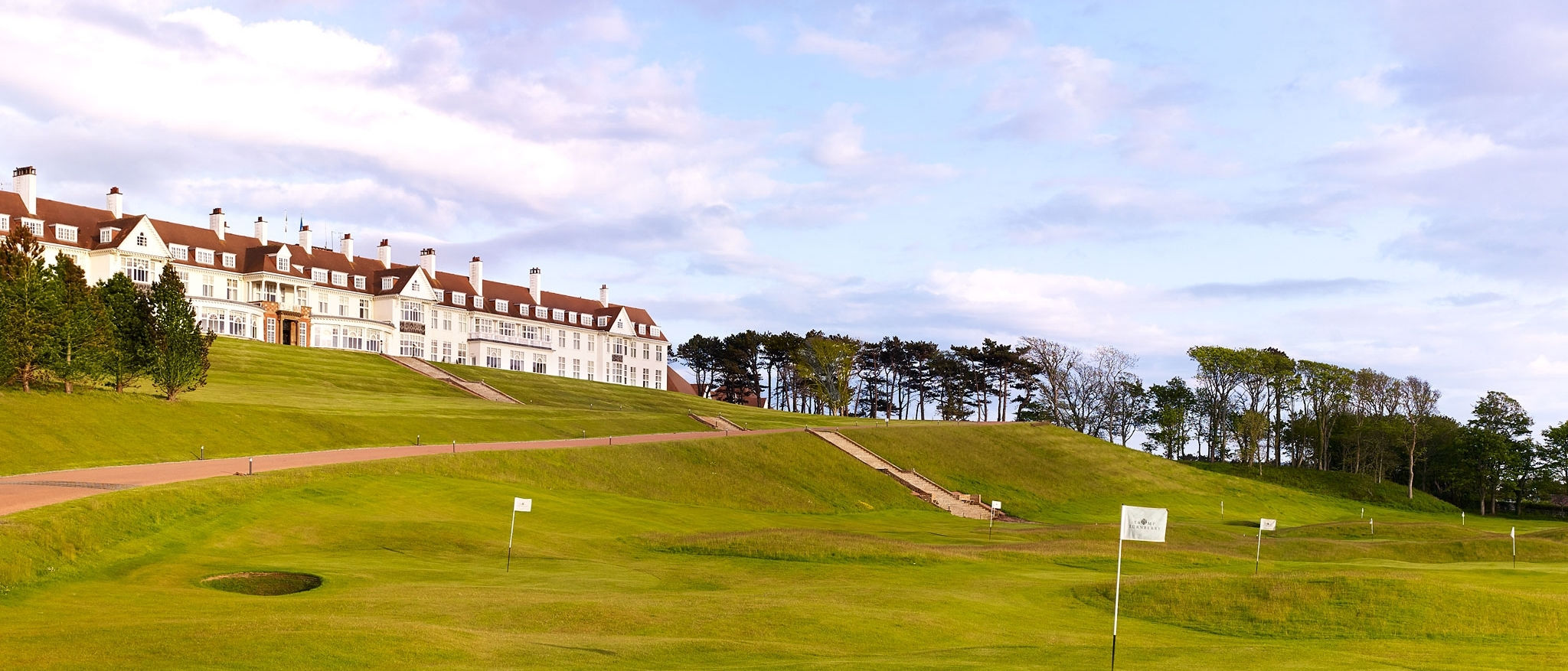 This ancient sport of kings is truly a remarkable spectacle to behold. At Trump Turnberry Resort, one can experience these magnificent birds of prey at close quarters in their natural surroundings. Whether in the grounds of Turnberry's beautiful estate or in the stunning outlying moors and fields, this majestic pursuit is an unforgettable experience.
A falconry session at Trump Turnberry Resort is a first class, hands-on and interactive bird of prey demonstration. Various free flying birds can be seen such as a falcon, hawk, owl or a vulture. Our falconers will create an exhilarating demonstration that will allow you to witness the striking beauty and splendid flight of these peerless predators.
Flying Demonstrations:
1 hour mid week: £240 (1-4 guests) and £300 (for groups of +5)
1 hour weekend: £300 (1-4 guests) and £360 (for groups of +5)
Includes:
• 3-4 various free flying birds of prey including falcon, hawk, owl or vulture
• Golden Eagle by special request and subject to availability
• Displays subject to weather conditions. High winds and poor weather may result in a "non flying talk" with birds.
• Displays will be interactive including handling where weather conditions and number of guests permit
• Displays will take place in a dedicated space adjacent to Turnberry Adventures
Falconry talks are also available on request. For further information and to make a reservation please call +44 (0) 1655 333 993 or email turnberry@trumpturnberry.com